You're invited to the Florida Wildlife Federation's Celebration of the Wild and Annual Conservation Awards Banquet on June 4th in Stuart! Join us as we celebrate the year in conservation and recognize the outstanding contributions of people and organizations across the state.
Tickets
Tickets to the Florida Wildlife Federation's Celebration of the Wild and Annual Conservation Awards Banquet are $100.
To purchase tickets, click here and designate 'banquet' in the cause field. Attire is business casual. Seating is limited, please purchase tickets at your earliest convenience. Physical tickets will not be distributed.
Please share any dietary restrictions and/or attendee information for groups with Michelle Forman at michelle@fwfonline.org.
Reservations
To reserve a room, please visit this link or contact the Marriott Resort Hutchinson Island (555 NE Ocean Blvd., Stuart, FL 34996) at 1-800-775-5936 and identify yourself with Florida Wildlife Federation or FWF to receive the group rate of $140.00 per night.
The cut-off date to receive the group rate is May 3, 2022.
Agenda and Award Winners
We will present annual awards to individuals and organizations for their exceptional contributions to conservation across Florida. Attendees will also hear from Jacqui Thurlow-Lippisch of the South Florida Water Management District and Keynote Speaker and award-winning environmental journalist Cynthia Barnett.
5:30 p.m. Cocktails & Hors d'oeuvres
6:30 p.m. Dinner & Awards Ceremony
Award Recipients
Environmental Advocate – Margaret Spontak
Conservation Communicator – Benjamin Studt
Land Conservationists – Dr. Steve and Betsy Updegraff
Conservation Research – Nature Coast Biological Station
Water Conservationist – Miami Waterkeeper
Marine Conservationist – Shana Phelan
Youth Conservationist  – Allison Ramos
Public Servants – Orange County Mayor and Board of County Commissioners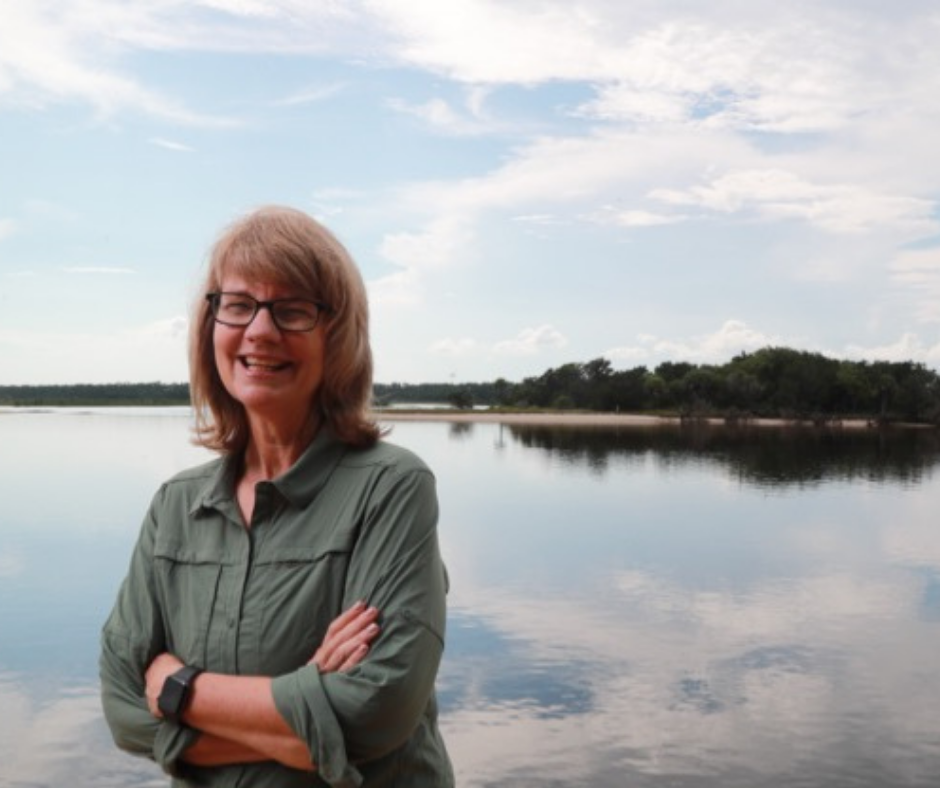 Keynote Speaker – Cynthia Barnett
Cynthia Barnett is an award-winning environmental journalist and author who has reported on water and climate change around the world. Her new book, The Sound of the Sea: Seashells and the Fate of the Oceans, was named one of the best science books of 2021 by NPR's Science Friday.
Cynthia is also the author of Rain: A Natural and Cultural History, longlisted for the National Book Award and a finalist for the PEN/E.O. Wilson Literary Science Writing Award. Her previous books are Blue Revolution: Unmaking America's Water Crisis, which articulates a water ethic for America, and Mirage: Florida and the Vanishing Water of the Eastern U.S. which won the gold medal for best nonfiction in the Florida Book Awards and has been listed by The Tampa Bay Times as one of the top 10 books that every Floridian should read.
She has written for National Geographic, the Atlantic, the New York Times, Los Angeles Times, Wall Street Journal, Tampa Bay Times and many other publications. Her numerous journalism awards include a national Sigma Delta Chi prize for investigative magazine reporting and eight Green Eyeshades, which recognize outstanding journalism in 11 southeastern states. She serves as Environmental Journalist in Residence at the University of Florida's College of Journalism and Communications, and a fifth-generation Floridian raising a sixth generation in Gainesville.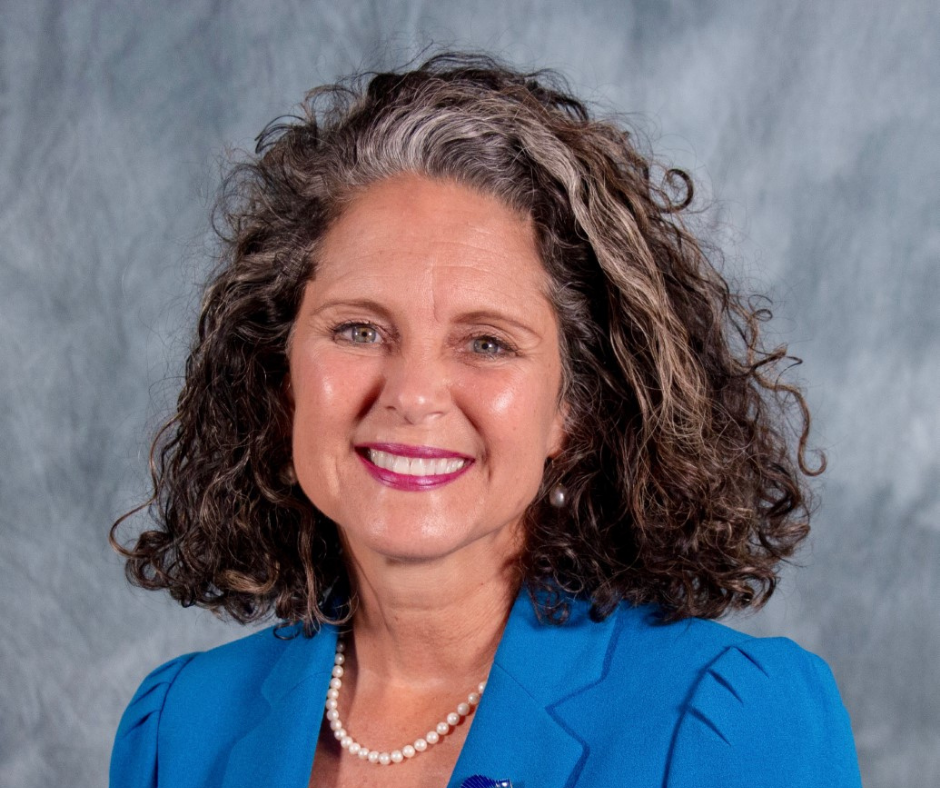 Jacqui Thurlow-Lippisch
In 2019, Jacqui Thurlow-Lippisch was appointed by Governor DeSantis to sit on the Governing Board of the South Florida Water Management District. A longtime advocate for the St. Lucie River and Indian River Lagoon, Jacqui publishes a blog sharing commentary about the health, history and politics of these waterways.
A former commissioner for the Town of Sewall's Point, Thurlow-Lippisch also served as the town's mayor. She is very active in environmental and community issues on the local, county and state level. In 2017 she was appointed by Senate President Joe Negron to serve as a commissioner for Florida's Constitution Revision Commission. Jacqui sponsored a bill to Prohibit Offshore Oil and Gas Drilling in Florida's Territorial Seas that became part of Ballot Amendment 9 and overwhelmingly passed with over 68% of the voters.
Other key leadership positions include chairing the Treasure Coast Council of Local Governments, and the Florida League of Cities Energy, Environment and Natural Resources Legislative Committee. She also served as Vice-Chair of the Treasure Coast Regional Planning Council and as a SFWMD Water Resource Advisory Commission alternate prior to her gubernatorial appointment.
Thurlow-Lippisch received a B.A. degree in Journalism and Communications and a B.A. degree in German from the University of Florida. She also earned a Master of Arts degree in Curriculum and Development from the College of Education, University of West Florida.Thurlow-Lippisch grew up in Stuart and lives in Sewall's Point with her husband, Dr. Ed Lippisch who is often featured in her blog taking aerial photos of the St Lucie River from his plane.
If you have questions or would like more information, please email Michelle Forman at michelle@fwfonline.org.
If you are unable to attend but wish to sponsor or make a contribution to the Florida Wildlife Federation, click here or mail to: PO BOX 6870, Tallahassee, FL  32314.
What else can you do?
Join a community of wildlife supporters working to keep Florida wild. Learn about the laws and policies that impact your area and receive latest news and opportunities to take action.