This spring, as we continue social distancing and staying at home as much as possible, many people are writing about the pleasure they're finding in gardening. Some are life-long gardeners, others are finding connection to nature in planting seeds for the first time. The beloved author and neuroscientist Oliver Sacks wrote about the "restorative power of nature and gardens," and noted that, "nature exerts its calming and organizing effect on our brains." ("Why We Need Gardens," appears in Everything in Its Place: First Loves and Last Tales.) The calming and restoring effect of gardens seems especially important during this time.
In May, the Florida Wildlife Federation will announce the sixth year of the Lou Kellenberger FWF Photo Contest and we are pleased to announce the addition of a new category, Gardens, to the contest. The Contest celebrates the enjoyment of taking photos in Florida's great outdoors and promotes FWF's mission to encourage citizens to participate in sustainable outdoor recreation.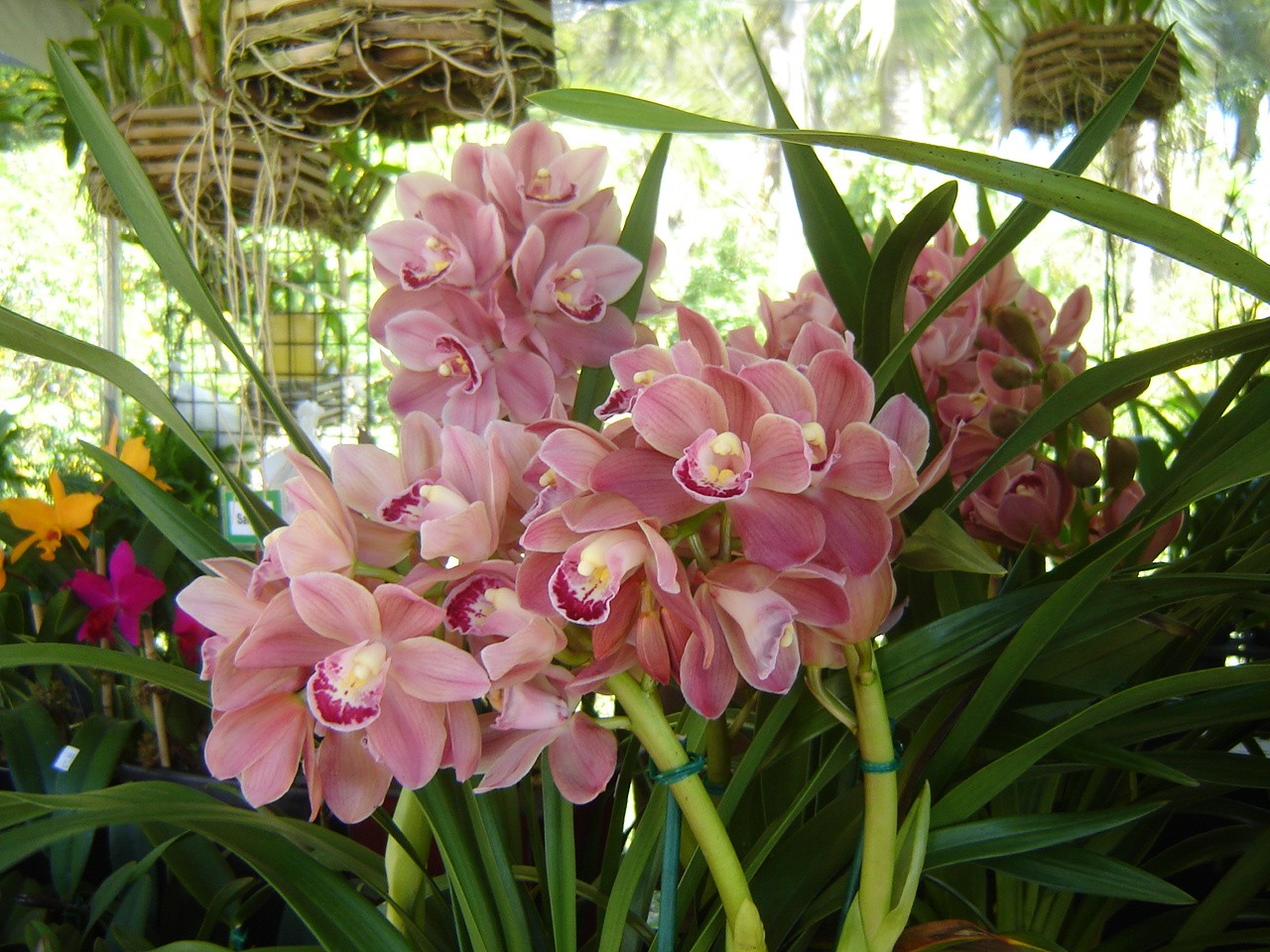 Garden category entries can be photos of home or schoolyard gardens that are designed to help sustain native plants and animals. Photos can show small or large gardens, with a variety of plants, primarily native, that provide food, water, and cover for wildlife. Details of water or cover features can be important elements in the photo.
Watch for more information on the FWF Photo Contest starting May 1 and celebrate gardening by entering and sharing your images of Florida wildlife habitat gardens.
Photos by Barbara Woodmansee and Jaye Sousa.