The Florida Wildlife Federation is proud to announce that Meredith Budd, Southwest Regional Policy Director graduated from the 2021 Leadership Collier program. Leadership Collier is a part of the Leadership Collier Foundation (LCF) and is designed to build a broad-based network of community leaders. The prestigious and highly competitive Leadership Collier program fosters informed citizens prepared to assume leadership roles in the Southwest Florida community.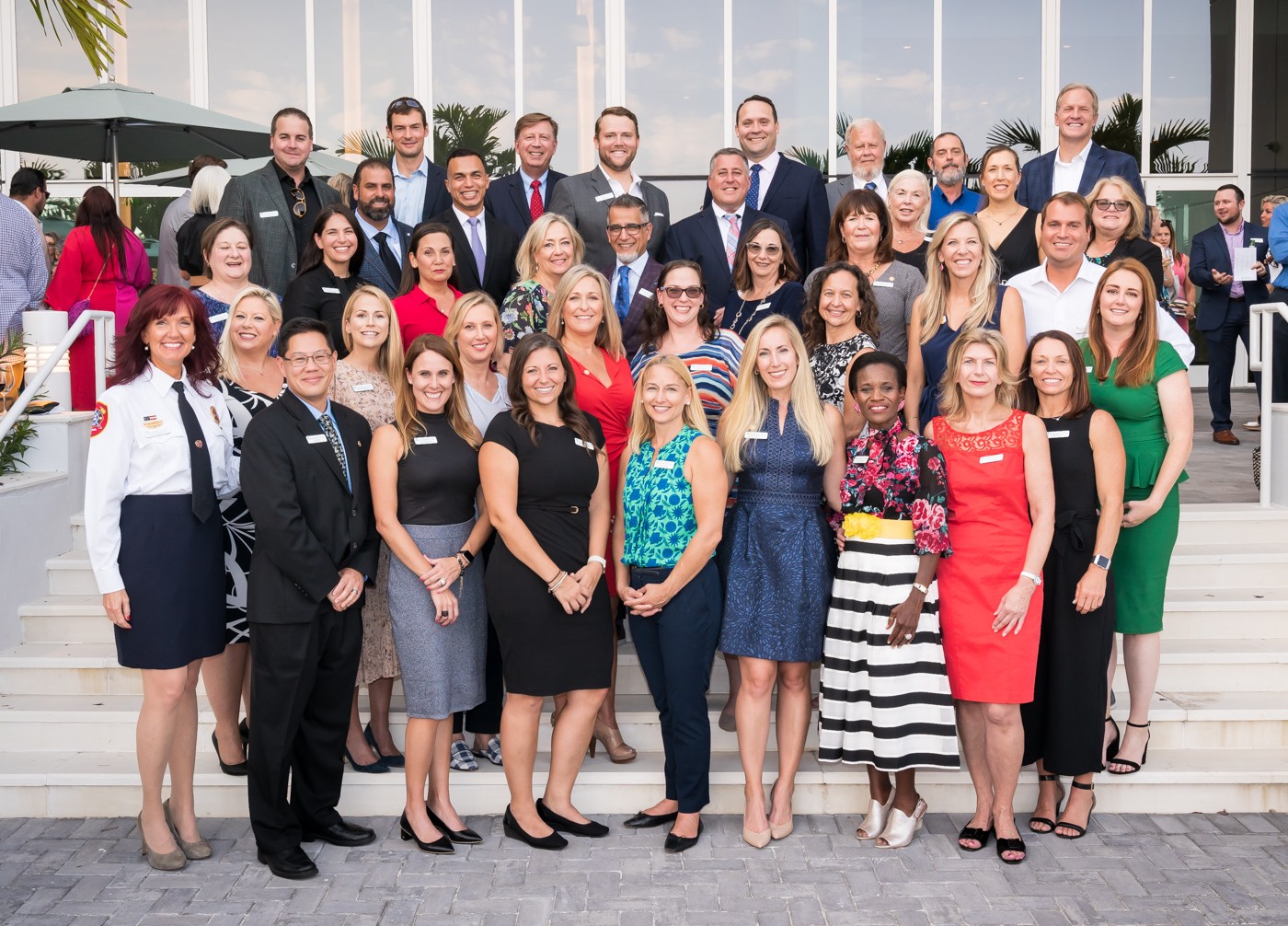 Leadership Collier hosts a graduation ceremony for its 2020 and 2021 classes at Arthrex One on the campus of Arthrex global headquarters in Naples, FL.
LCF aims to activate the potential of leaders to build a stronger Collier County. Collier has the largest land mass of all the State's Counties, it encompasses much of the Western Everglades ecosystem, and most of the endangered Florida panther's territory falls within Collier County's boundaries. The Federation is proud to have a strong leadership role in an area that is so critical for our wildlife and water resources.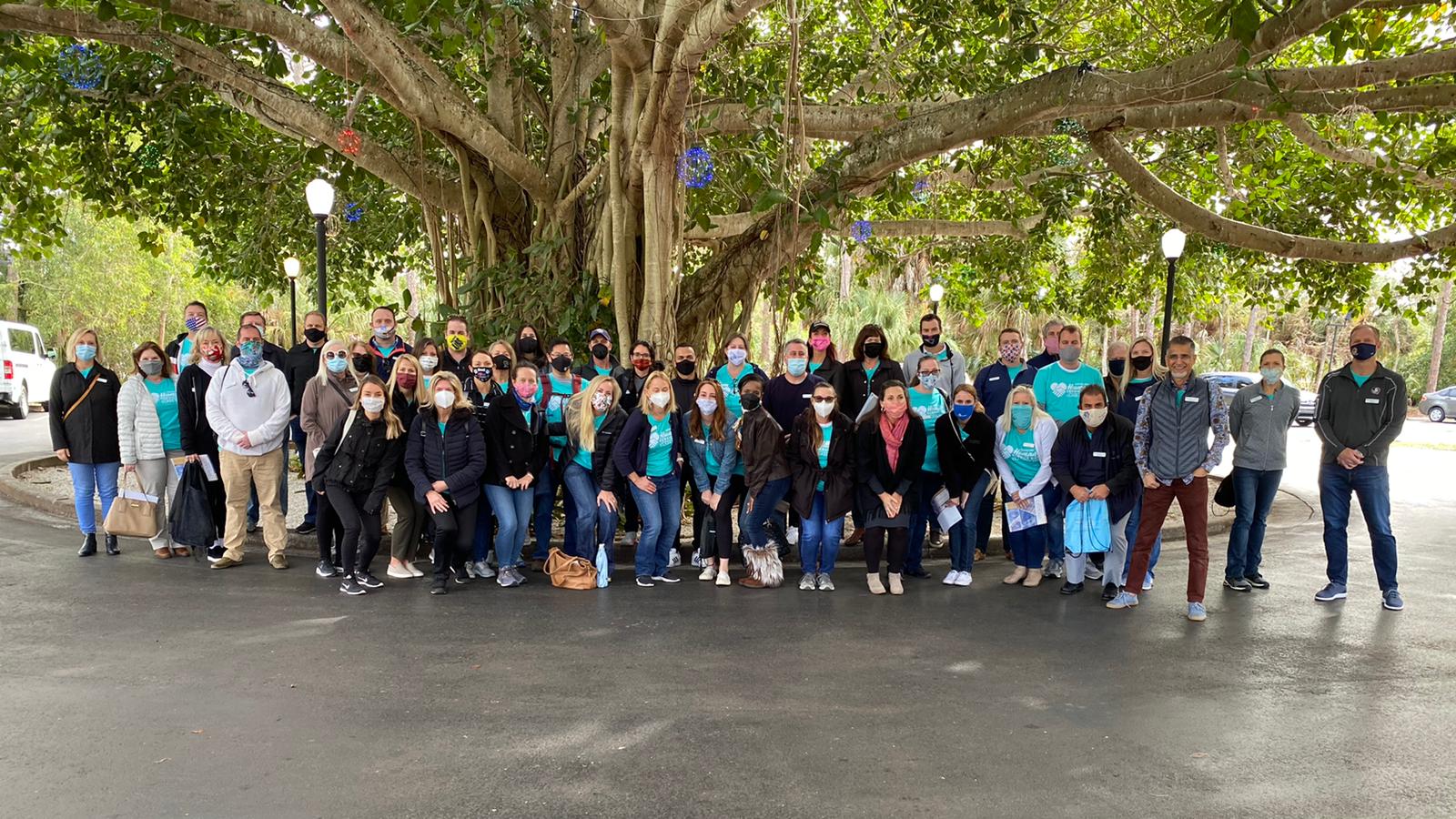 Human Services Day at the David Lawrence Center
Kicking off in January 2021, Budd participated in the 10 Leadership Collier sessions to fully explore local government, education, economic development, environment, agriculture, arts and more. Budd graduated alongside 40 of her classmates in late May 2021 and joins a network of over 2,000 alumni.
"The Leadership Collier program provided me with hands-on experiences in various components of the Southwest Florida community including local government, education, economic development, environment and arts. It has transformed the way I interact within this community and has showed me how best to work together to implement positive change. This program also helped me build a strong local network of influential leaders who are now not only colleagues, but friends."

Meredith Budd