Toll-Roads Campaign
The History
Senate Bill 7068 was passed
17th of May, 2019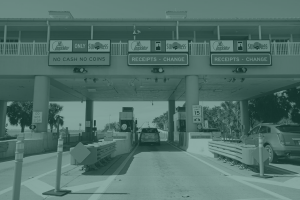 Senate Bill 7068 was passed by the Legislature over the strenuous objections of the Florida Wildlife Federation and numerous other organizations and local communities. The bill passed 37-1 in the Florida Senate and 76-36 in the House of Representatives. The bill, known as M-Cores (Multi-use Corridors of Regional Economic Significance), was signed by Governor DeSantis and became law in July 2019, mandating that 330-miles of new toll roads be built in the remaining rural portions of the peninsula, from Collier County to the Georgia border.
Task Forces Assembled
July, 2019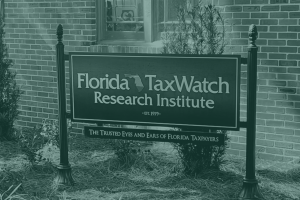 As part of the law, three task forces were formed to study the impacts of the roadways and how local communities would fare if they were built. FWF and other conservation organizations attended these meetings and publicized opposition to construction due to environmental and societal concerns and costs. Simultaneously, Florida Tax Watch, a non-partisan tax oversight entity, reported that the MCORES law was an unneeded boondoggle that would cost Florida taxpayers billions of dollars even as existing toll roads were not self-sufficient financially.
2020 Legislative Session
January 14 – March 13, 2020
During the 2020 Legislative Session, FWF continued to oppose the toll roads as existing rural County Commissions passed resolutions against construction through their counties as the roads would forever change the character of these places and kill small businesses, as well as bring unwanted sprawling development.
FDOT Reports
6th of October, 2020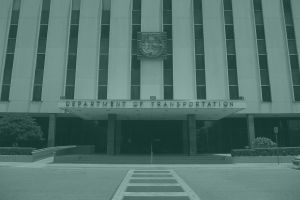 Florida Department of Transportation delivered the reports of the three task forces to Governor DeSantis. None of the reports indicated a need for the toll roads or indicated exactly where they should be sited.
2021 Legislative Session
March 2 – April 30, 2021
During the committee hearings prior to the 2021 Legislative Session, and during the 2021 Session, FWF continued to oppose the law at Capitol and in the media. Three bills were filed to repeal the MCORES law, but only one of those, by Sen. Gayle Harrell, Senate Bill 100, had any chance of success. Senator Harrel worked with FWF and other conservation entities to improve the language of the bill so as to ensure task force recommendations concerning wildlife and water protection were considered. These provisions made it into the bill, which passed the Florida Senate 39-1 and the Florida House of Representatives 115-0 as the Senate Bill 100.