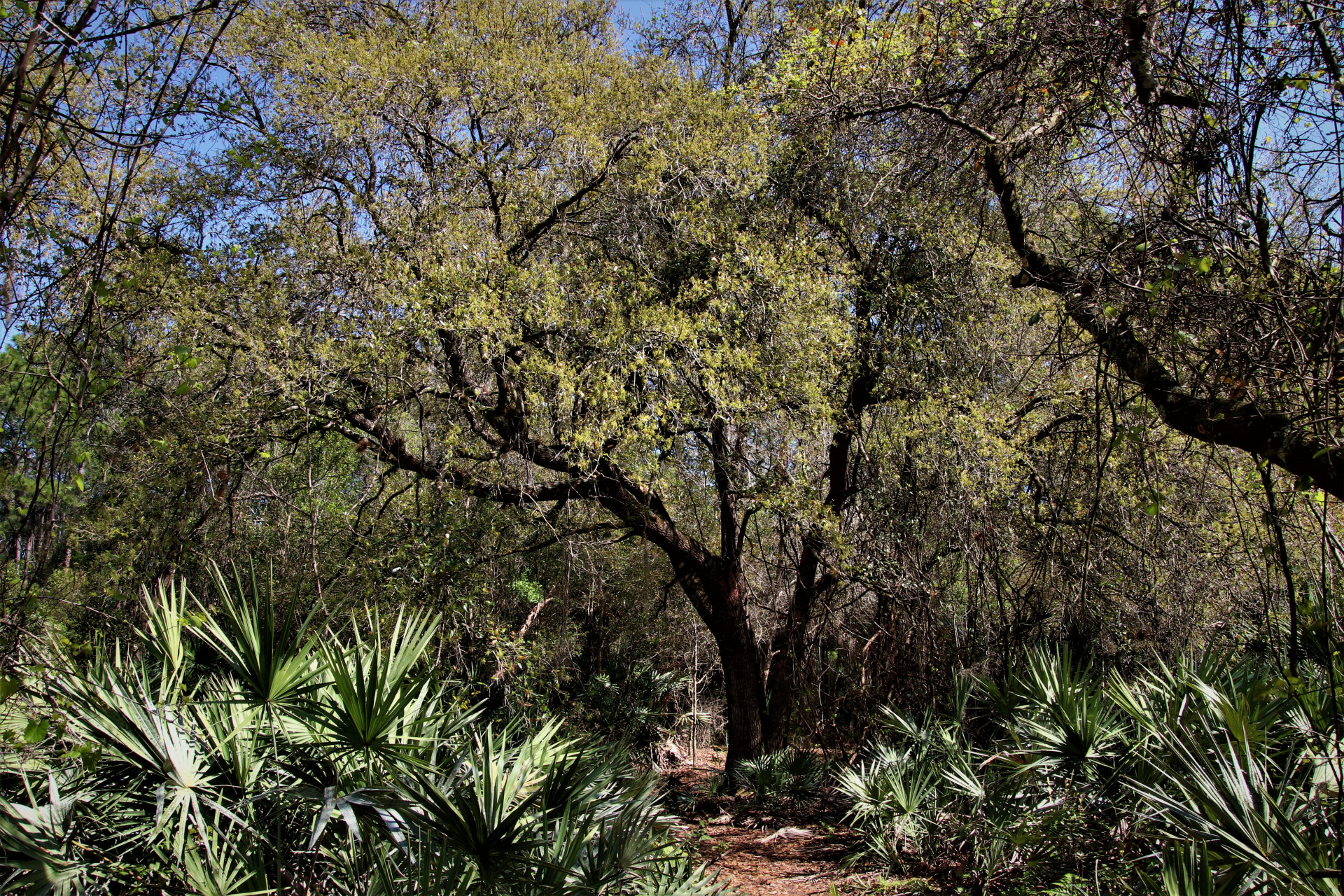 [Hiking trail at Fox Lake Park, Brevard County, Fla. Photo Credit: Edith Lassonde]
Vote YES on Brevard County's Environmentally Endangered Land & Water (EEL) referendum to protect thousands of acres of wildlife, water conservation and provide recreational opportunities.  
In 1990, 61% of Brevard County voters authorized the EEL program increasing taxes to finance $55 million in bonds. In 2004, 69% of county voters renewed EEL for 20 years, financing another $60 million in bonds. If approved by voters, the 2022 referendum would extend EEL another 20 years, only about half the rate voters overwhelmingly approved in 2004.  
EEL has been a successful and valuable program for the county's residents, wildlife and water resources:  
28,000 acres preserved and restored 

 

Created 75 miles of public-use trails

 

Protected 35 miles of Indian River Lagoon Shoreline 

Created three educational centers 

 
Voting YES will help keep Florida wild by maintaining previously acquired conservation lands and financing up to $50 million in bonds to acquire new lands chosen to protect the Indian River Lagoon and St. Johns River. 
[Bobcat on an overcast morning at Merritt Island National Wildlife Refuge in Brevard County, Fla. Photo Credit: Jaye Patrick.]
Vote Yes Fact Sheet