Fighting for Florida
The 2023 Florida Legislative Session commences March 7 and will run through May 5.
Last year, the Florida Wildlife Federation was successful in helping overturn the bad water bill, SB 2508, and the anti-rooftop solar bill, HB 741. With your support and emails, we were able to protect Florida's public water resources and energy independence.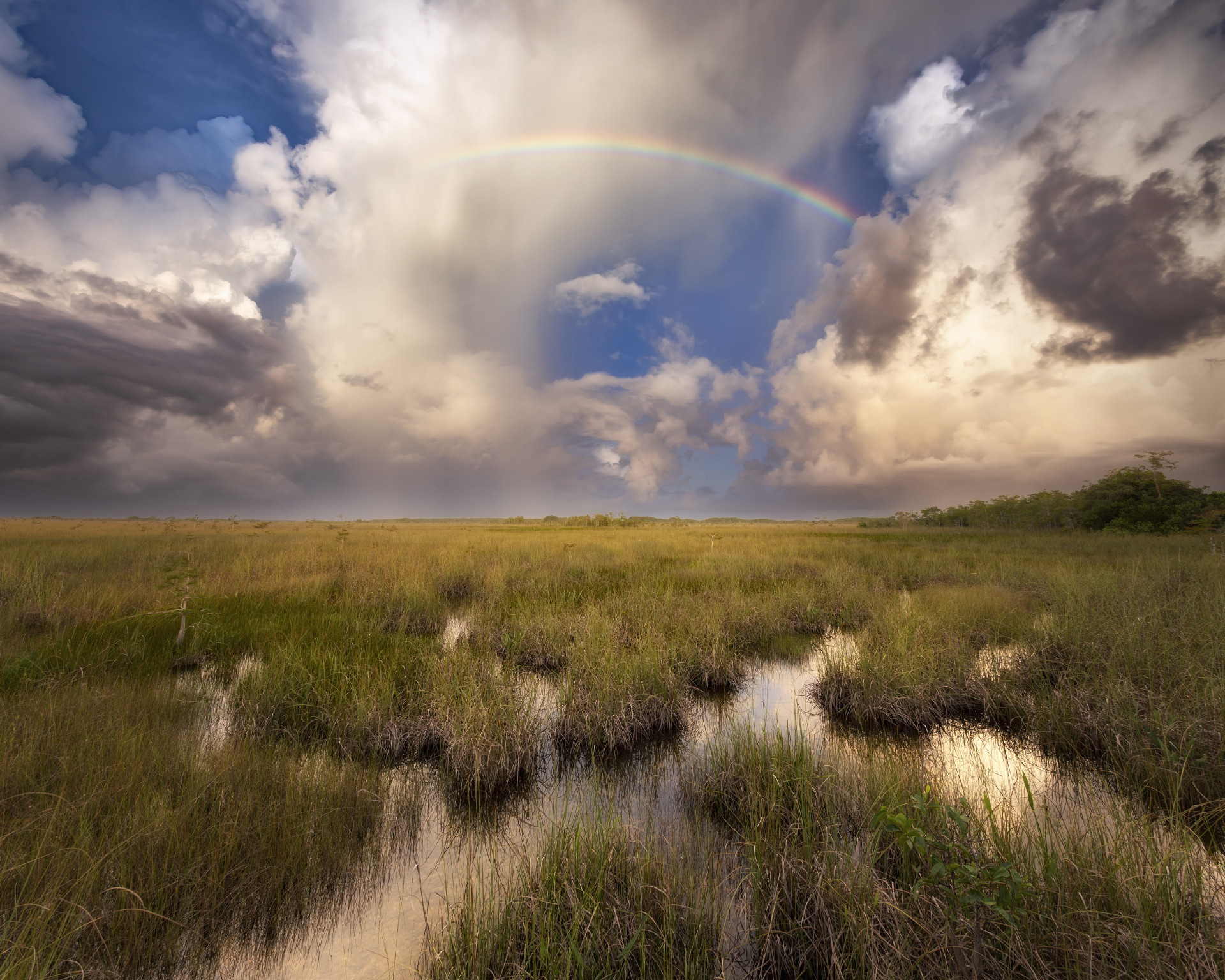 ["River of Grass" – Luis Forte]
This year, the Federation is focusing on two areas: promoting permanent land and water protection through state funding and freeing the Ocklawaha River by way of partially breaching the Rodman/Kirkpatrick Dam. 
But again, we can't do it without you. Your support is critical as the Federation continues to advocate for the long-term conservation of our lands and waters. 
For the first time since 1957, Florida is now the nation's fastest-growing state. This puts extreme pressure on our natural resources from south Florida to the panhandle. Securing meaningful funding to permanently protect habitat and promote landscape connectivity is the only way to ensure that native wildlife such as the panther, gopher tortoise, and black bear remain part of our landscape. 
[A Gopher Tortoise soaking up some rays by Tracy King]
We continue to work alongside coalition partners to build broad support with local communities and state leaders, as well as uniting outdoor recreationists from all walks of life in supporting the removal of the Rodman/Kirkpatrick dam. 2023 should be the year in which state leadership boldly supports restoring the great Ocklawaha, Silver, and St. Johns Rivers, and Silver Springs. 
As the 2023 session unfolds, we will be vigilant in watching for proposed legislation that could adversely impact Florida's natural resources. If harmful legislation is proposed, we will be asking all our supporters to help by contacting their local legislators. 
Please consider supporting our efforts by making a generous tax-deductible donation today. We will put your contribution to work fighting for Florida's future.
Donate