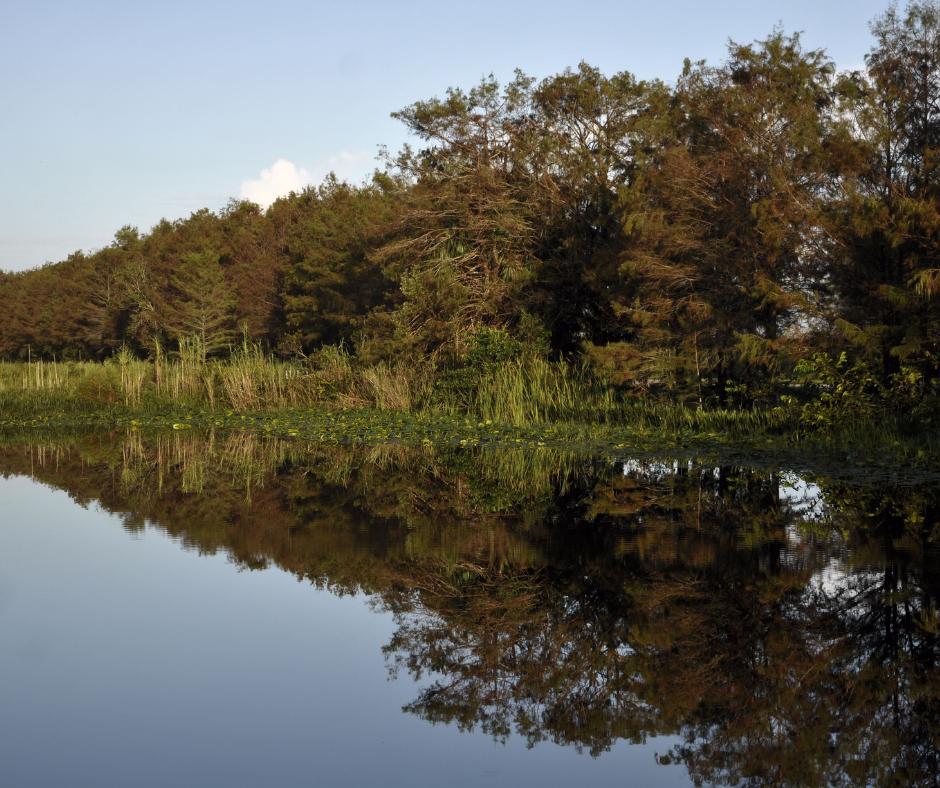 [Arthur R. Marshall Loxahatchee National Wildlife Refuge]
Celebrate National Wildlife Refuge Week by visiting one of the 30 National Wildlife Refuges throughout Florida! The National Wildlife Refuge System is the nation's largest network of public lands dedicated to wildlife conservation. Founded in 1903 and managed by the U.S. Fish and Wildlife Service (USFWS), national wildlife refuges not only afford people the opportunity for outdoor recreation, but these lands provide vital habitat for thousands of wildlife species. Wildlife conservation is the core purpose of the National Wildlife Refuge System, and so, the USFWS manages these lands and waters to help ensure the survival of native wildlife species.
National Wildlife Refuge Week takes place annually during the second week of October to emphasize the importance of this Country's only public lands system committed to protecting wildlife habitat. The celebration officially kicked off this year on October 9th and runs through October 15th. The National Wildlife Refuge System includes 567 national wildlife refuges and 38 wetland management districts spread across all 50 states. In fact, there is a national wildlife refuge within an hour's drive of most major metropolitan areas; so, chances are there is a refuge located near you.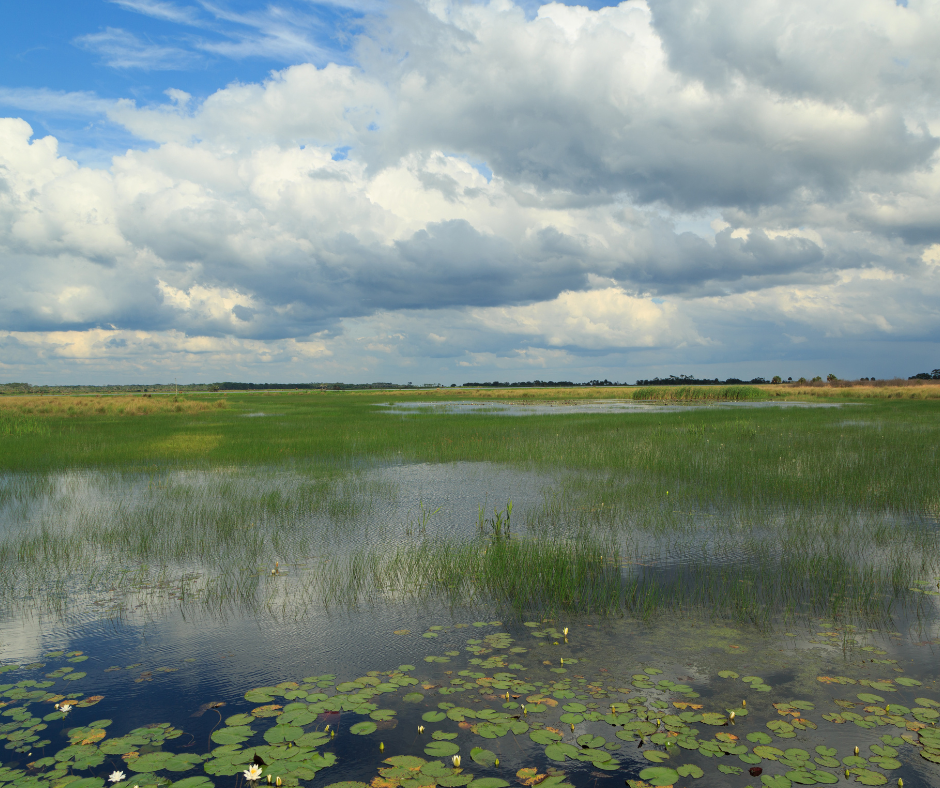 [St. Marks National Wildlife Refuge]
As Florida's population continues to grow, National Wildlife Refuges are becoming even more important for both wildlife habitat and recreational opportunities for residents and tourists.
The Florida Wildlife Federation (Federation) celebrated National Wildlife Refuge Week on October 12th, in the Arthur R. Marshall Loxahatchee National Wildlife Refuge, one of the largest urban wildlife refuges in the nation with more than 145,000 acres of land. Located in Boynton Beach, this Wildlife Refuge provides easy outdoor access that is just miles from the hustle and bustle of the city. This Refuge protects over 220 square miles of Everglades ecosystems including a mosaic of wet prairies, sawgrass ridges, sloughs, tree islands, cattail communities, and a 400-acre cypress swamp. These lands and waters provide habitat for more than 250 species of birds, 60 species of reptiles and amphibians, 40 species of butterflies, and 20 types of mammals.
About the author: Meredith Budd, FWF's Regional Policy Director, has extensive experience leading wildlife conservation initiatives. Her expertise is in imperiled species policy, habitat conservation planning, and wildlife conflict resolution.