In the 1950s, single-use plastics — everyday items like shopping bags, disposable utensils, straws, and food containers — were first introduced to the public. Over the ensuing decades, they revolutionized "convenience" in society — from pre-wrapped plasticware at fast-food restaurants to the bags and packaging accompanying nearly every purchase at grocery and department stores alike. However, our reliance on convenience and comfort has come with a great environmental cost.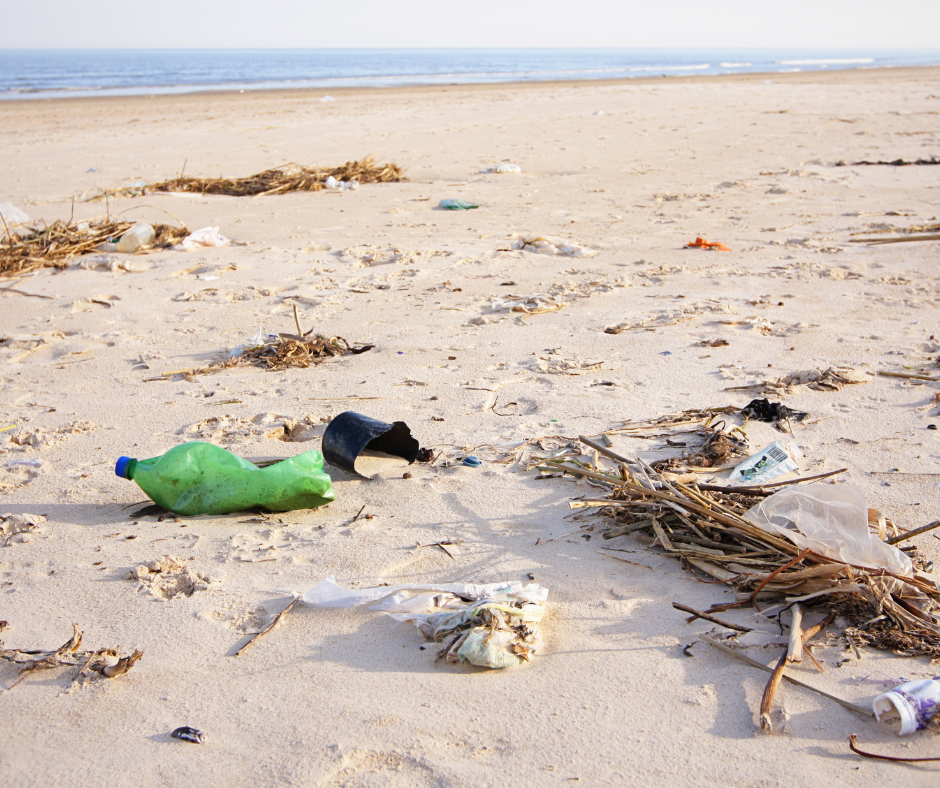 Plastic waste washed on shore.
Today, the global toll of plastic pollution is an environmental calamity.
The world now generates 400 million tons of plastic waste each year yet only 9% of plastics generated have been recycled. Of that, 8 million tons find their way into our oceans annually, covering 40% of ocean surface. Not only are plastics found in the stomachs of fish and marine animals that humans rely on as a food source, but entanglement also kills more than 1 million seabirds and 100,000 marine animals annually.  
Plastic pollution is choking our oceans, waterways, and everything that relies on them. And it's estimated that by 2050, there will be more plastic in the ocean than fish.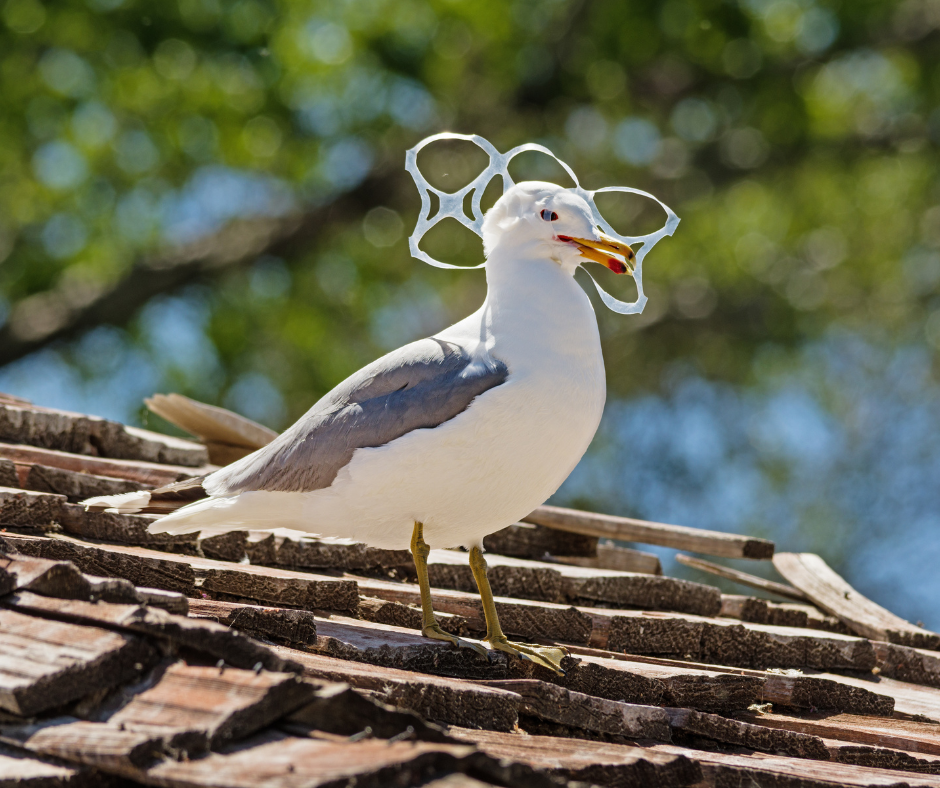 A seagull entangled in plastic.
But there's plenty that we can do to make a difference. 
On September 16th, conservation and volunteer organizations across the globe are partnering for the 38th International Coastal Cleanup (ICC). For nearly 40 years, this initiative has engaged and inspired 17 million people from all corners of the globe to come together and remove more than 350 million pounds of trash and debris from our beaches and waterways.