Manatees, those "so ugly they are cute" inhabitants of Florida's coastal waters, are in trouble, especially in the southeastern part of the state. From January 1 to May 14, 2021, approximately 739 manatees have died, many from starvation This number greatly exceeds the total number of manatees found dead statewide last year: 277. Manatees are vegetarians that rely on abundant seagrasses to survive and thrive. But our once vast seagrass beds are shrinking owing to man-made pollution, particularly excess nitrogen and phosphorus from fertilizer applications and septic tanks. At this rate, we are on track to surpass the record 830 manatees that perished in 2013.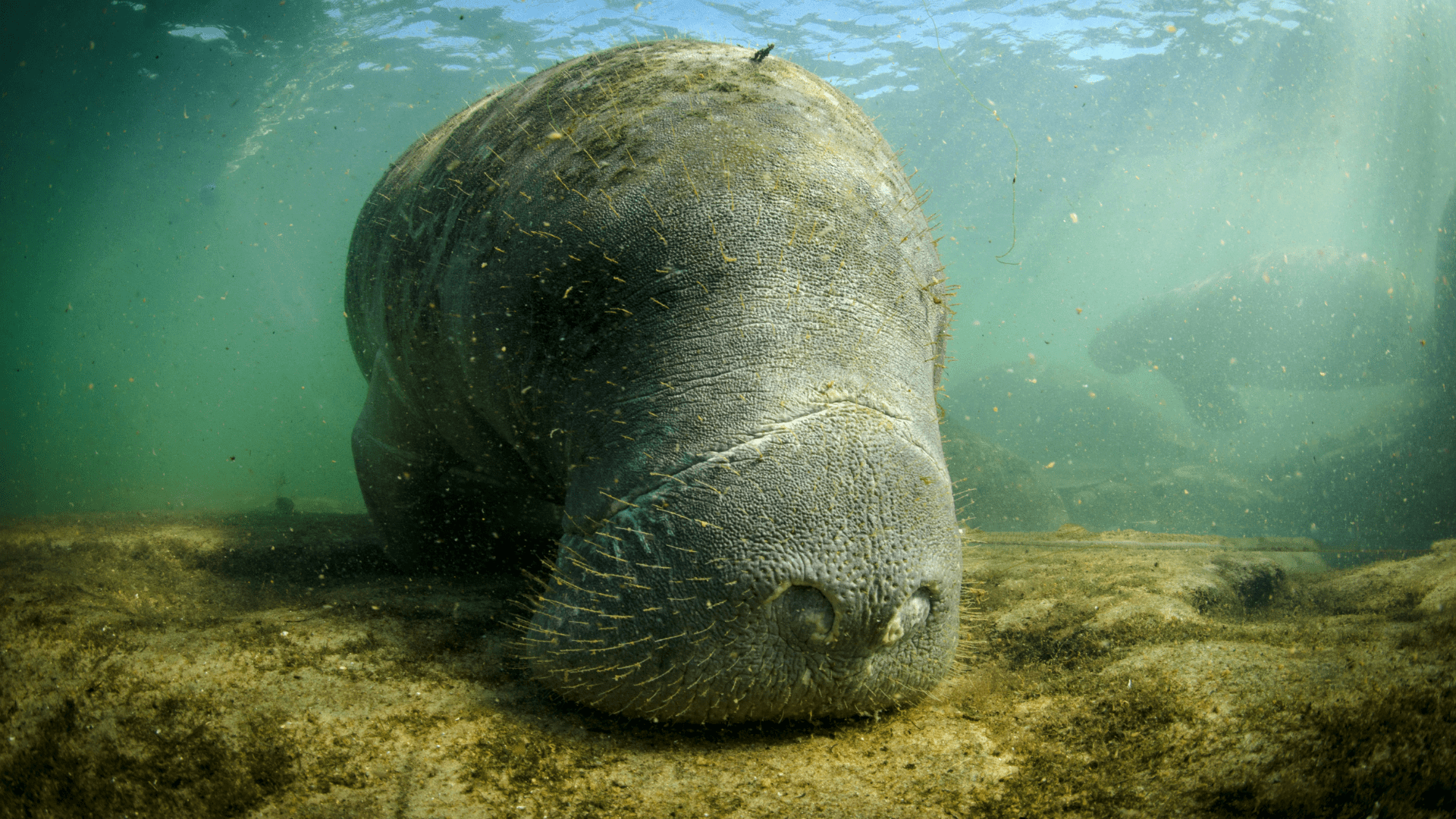 The 156-mile-long Indian River Lagoon, once a bountiful aquatic gem and home to many species including manatees, is presently the epicenter of this massive die-off. Corpses from the Lagoon revealed emaciated bodies that had greatly reduced fat and muscle content. These animals could simply not get enough sustenance to carry on living.
Past brown tide events and the harmful algal blooms caused by the discharge of tainted water from Lake Okeechobee have been noted as the cause of wiping out up to 65% of seagrasses in the Lagoon. As the sea cows congregate in warmer water that has historically had plentiful seagrass beds, they are discovering that food is scarce. It has even been suggested that we might have to physically relocate these animals to other coasts to try to save them.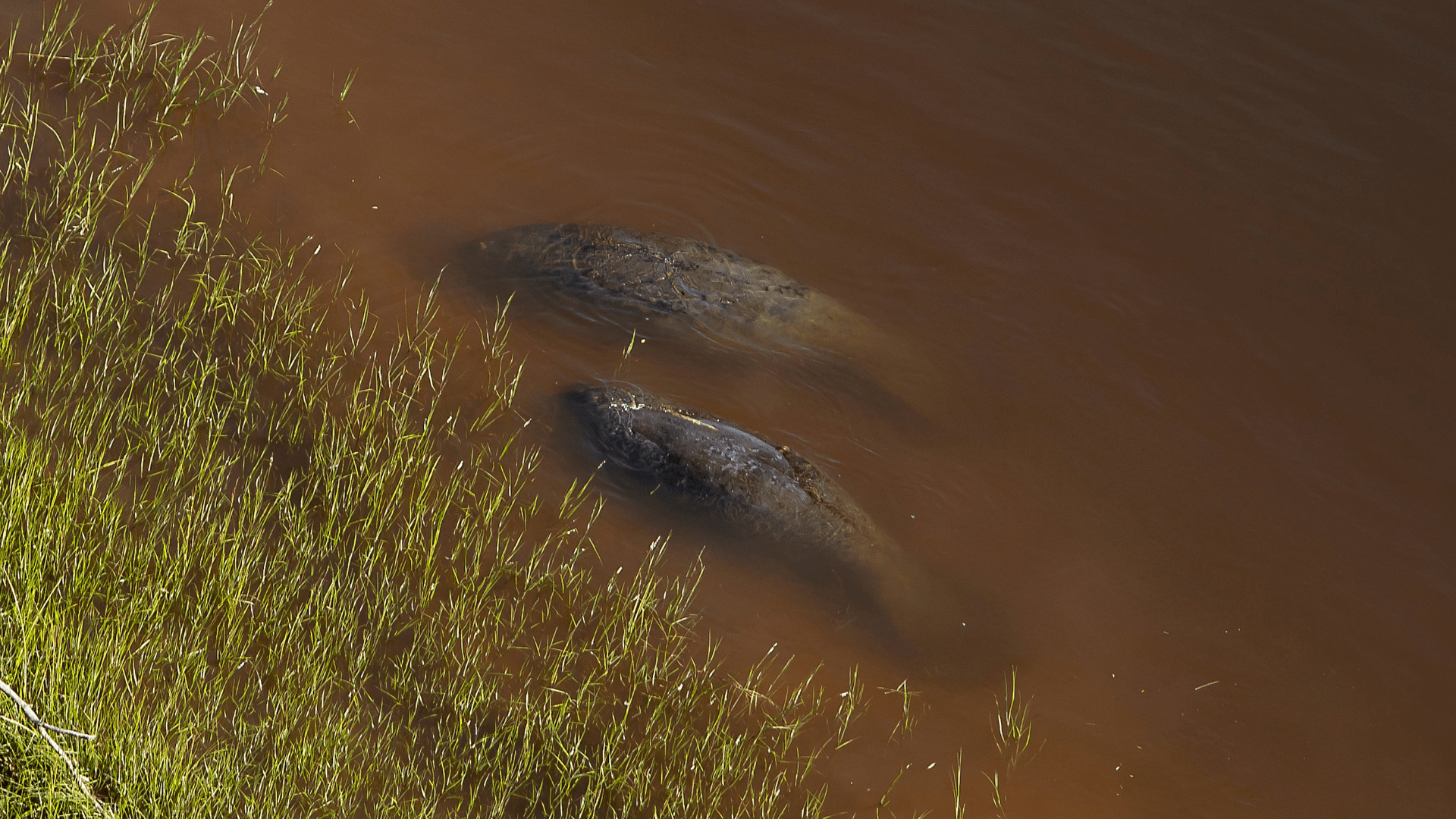 In 2017, an estimated 6,620 manatees lived in our state. In 2019, that number had shrunk to 5,733. The recent spate of deaths raises the stakes for this beloved emblem of the Sunshine State. We need to get our water clean and rebuild our seagrasses, not only for the manatee, but for all the other coastal species that depend upon a healthy marine ecosystem.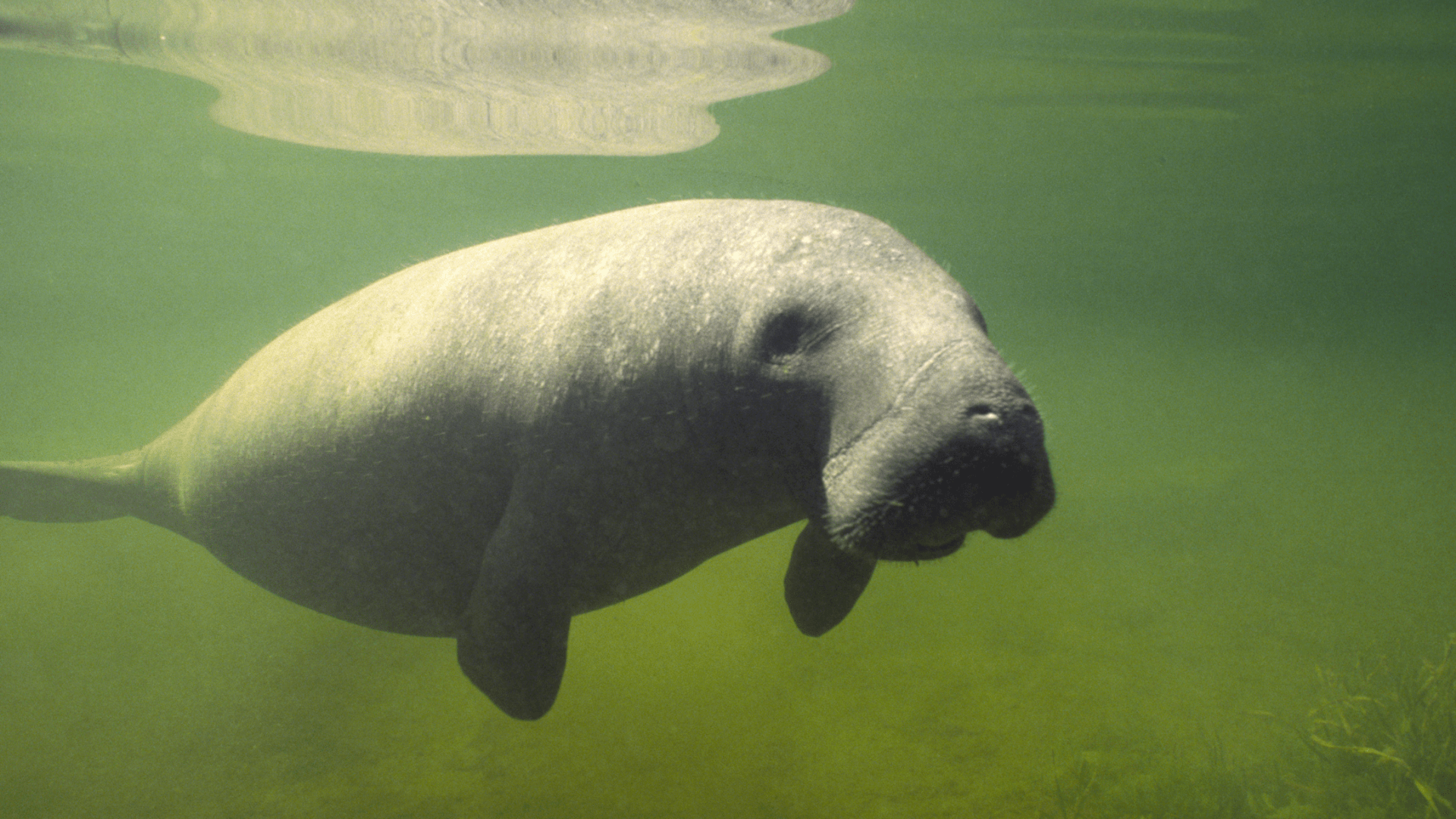 Written by Preston Robertson, President of the Florida Wildlife Federation