As we try to stay safe at home, many families are looking for interesting and educational activities for kids. Even on days when we can get out to walk or play close to home there are still hours spent inside. A great resource for nature-related activities, animal features, videos, games, and even jokes is Ranger Rick from the National Wildlife Federation. Now you can enjoy free access to all the website has to offer through the end of June. Just sign up at https://rangerrick.org/.
Have you ever watched the antics of squirrels trying to get seed from a bird feeder? If you or a neighbor has a feeder, you've probably seen squirrels leaping from trees and swinging on feeders. Click on the Games and Jokes button to take you to the game, Squirrel vs. Bird Feeder.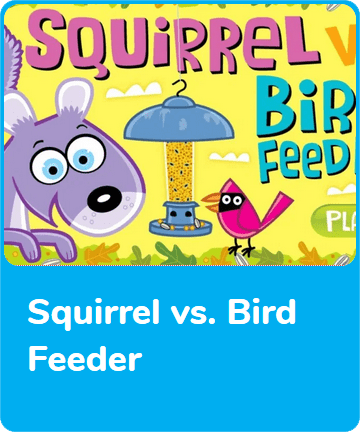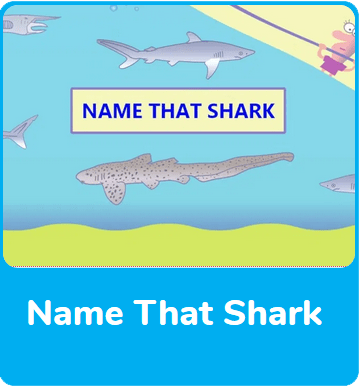 The Bald eagle, our national bird, is found throughout Florida. You might have seen a nest in the woods or watched an eagle fishing over the water. You can learn more about these birds and even tune into an eagle cam. On the Animals page searching for "eagles" will bring up All Eyes on Eagles and Paula's Guide to Eagles.
Are you curious about sharks? Maybe your family has seen them at an aquarium or even out in the water!
The game, Name that Shark will introduce you to sharks from around the world. If you want to learn more, click the Animals button and enter "sharks" in the search bar to find more articles about these creatures of the deep.
These are just a few examples of what you can find on the Ranger Rick website. Sign up today and help keep your family connected with nature, even while staying indoors.