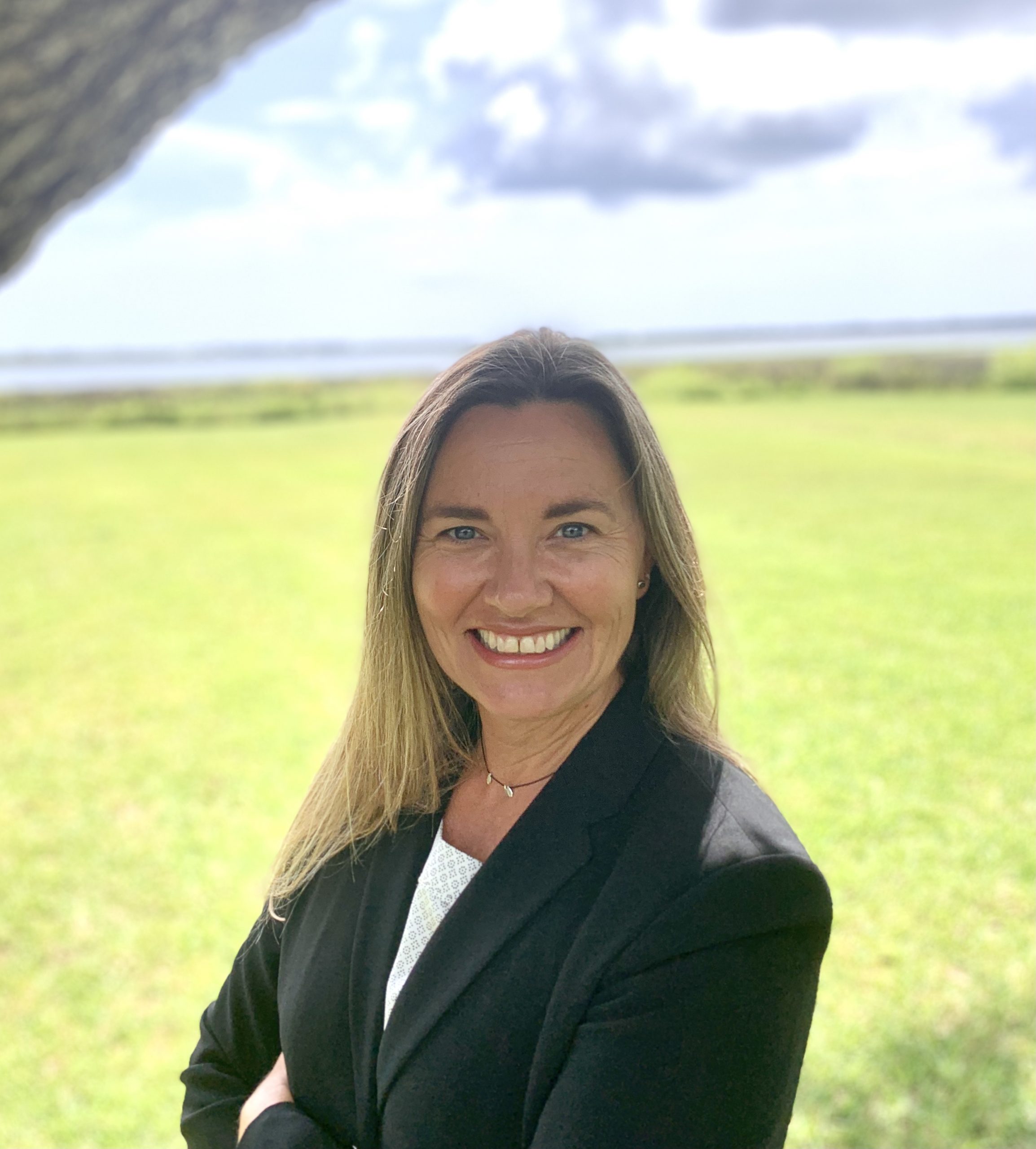 Sarah Gledhill joins FWF as the Northeast Florida Policy Director. Before re-joining FWF, she served as the Senior Florida Field Campaigner for the Center for Biological Diversity, where she worked on developing a national distributing organizing network, strategic campaign plans, and advocacy tools. Campaigns included protecting the Endangered Species Act, offshore oil drilling, infrastructure/transportation projects, manatee protections, phosphate mining, and renewable, clean energy.
Eighteen years ago, Sarah began her professional career with FWF as the Northeast Florida advocate and Planning Director. Her background in building relationships with local and state stakeholders while monitoring and analyzing political and legislative issues makes her a perfect advocate for Northeast Florida's flora and fauna.  She is excited to be back with the FWF family.
She holds a bachelor's degree from the University of Florida as well as a master's in urban and regional planning, with an emphasis on environmental policy. She is recognized as a certified land-use planner by the American Planning Association.
Sarah was born and raised in St. Petersburg, Florida and now lives in St. Augustine with her husband and two boys. Her mission to protect and conserve the state stems from her drive to balance the natural and built environments so humans can co-exist with wildlife, habitat and our water resources.
"I am delighted to announce that Sarah Gledhill will begin work as an FWF Policy Director for Northeast Florida. She will compliment the outstanding work being done by Meredith Budd in the Southwest region as we continue our mission to conserve the wonderful natural resources of our state.

Preston Robertson

President of FWF