The U.S. Department of Environmental Protection Agency (EPA) recently announced it has granted the Florida Department of Environmental Protection (DEP) the authority to oversee dredge and fill permits in our wetlands and waterways. This authority could allow DEP to take over the federal program that serves to protect our precious water resources pursuant to the federal Clean Water Act.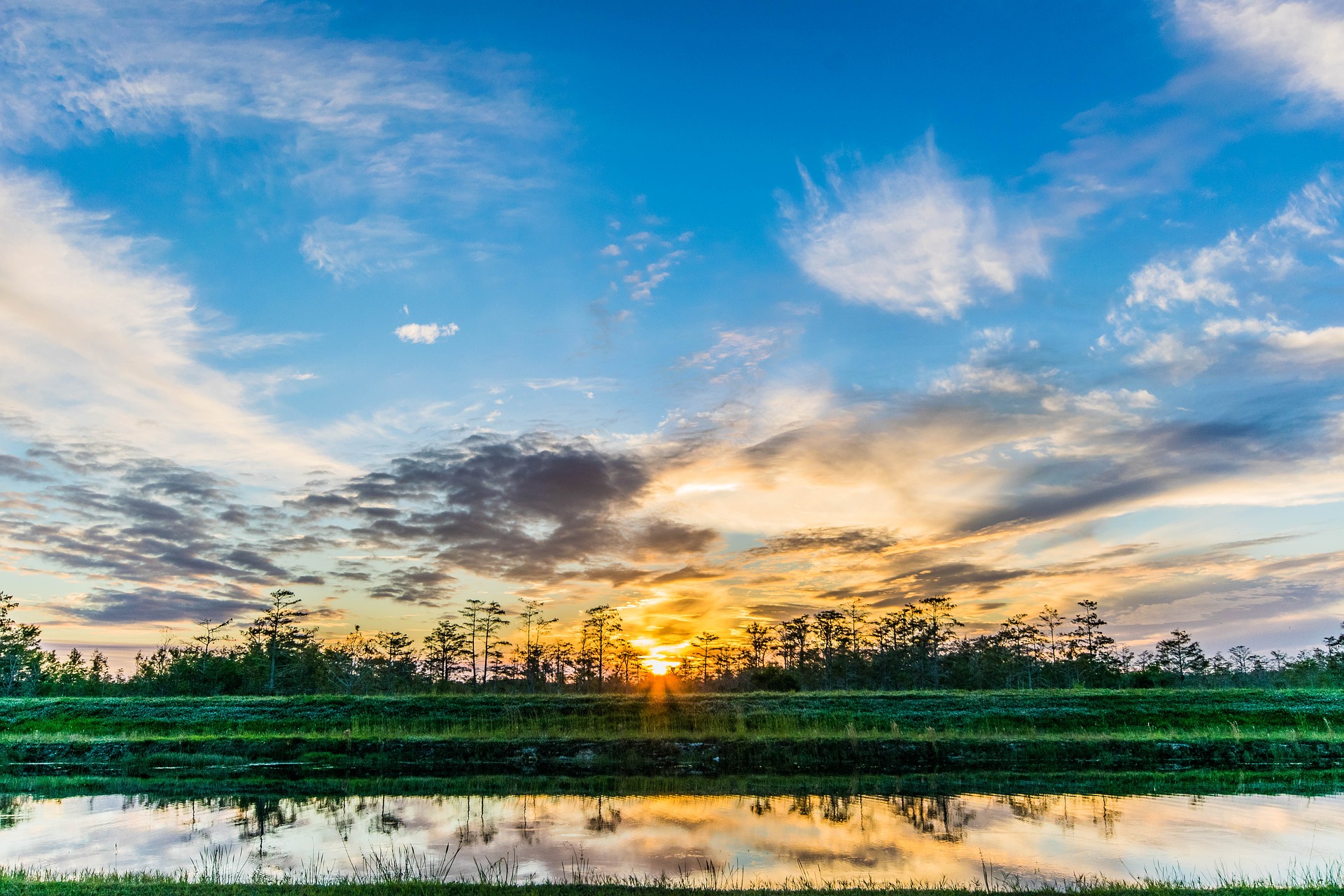 The Florida Wildlife Federation (FWF) and many other conservation and environmental groups have strenuously opposed this action. Only two other states in the nation have assumed dredge and fill authority mainly due to the tremendous financial and personnel resources required to competently oversee wetland and waterway protection. With the state facing a financial shortfall due to the COVID-19 pandemic, now is not the time to put even more on DEP's plate. Indeed, we have already lost over ½ of our wetlands to development and agricultural conversion and many of the waterways under DEP's present jurisdiction are degraded by pollution. These are natural areas that serve to recharge the water we drink and provide the habitats for many of our beloved native species. They also serve as recreation areas and benefit our fisheries. Moreover, special places such as the Everglades, the Apalachicola River and the St. Johns River may be on the receiving end of a lack of ability to enforce protections due to this transfer or power.
FWF believes this transfer is a major step backwards in protecting what makes Florida special and habitable.